SUNDAY, AUGUST 17

ALL AGES!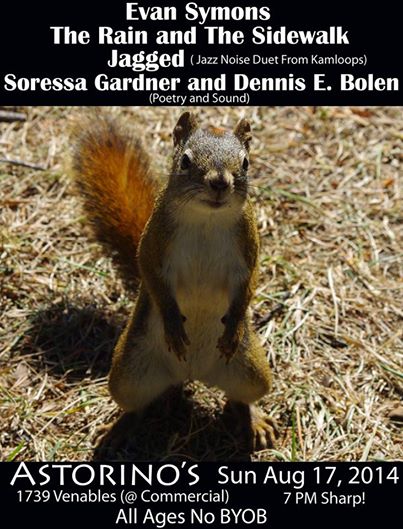 with

EVAN SYMONS
JAGGED
SORESSA GARDINER and DENNIS E. BOLEN

at

ASTORINO'S

(1739 Venables, Vancouver)
click on poster for details




RECENTLY

FRIDAY, AUGUST 2nd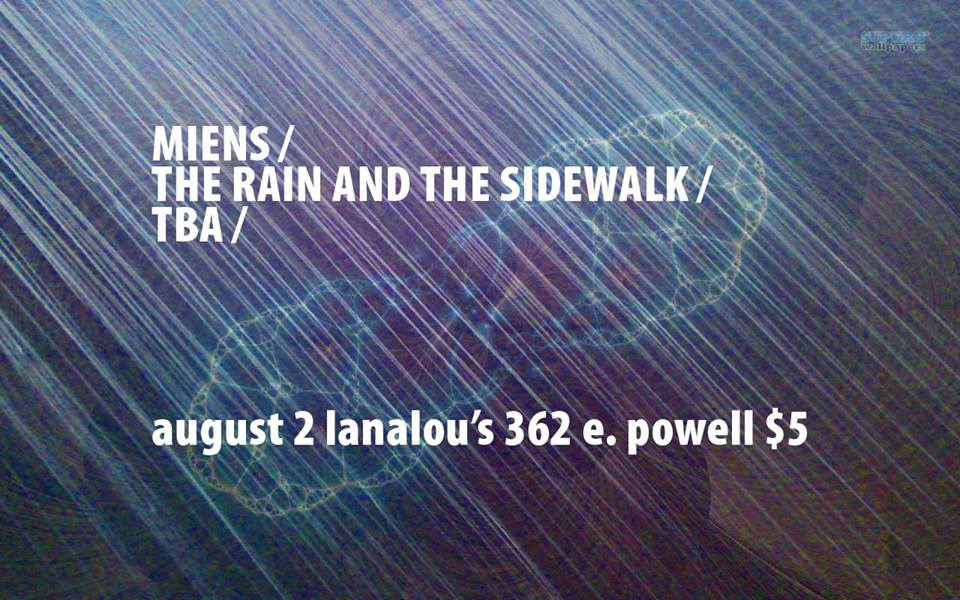 MI'ENS
(experimentalsparklenoisepop)

The Rain and the Sidewalk
and
KELLARISSA
(Mint Records, ex-P:ano)
Lanalou's
55 Powell St
(Vancouver)
facebook
NEW STATIONS



INDIE XL
(AMSTERDAM, NL)
PLAYLISTED 4 WEEKS & counting!
REQUEST
A MEANS TO AN END
Joy Division cover
BY TWITTER
@indiexl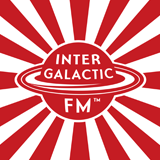 INTERGALACTIC FM
(THE HAGUE, NL)


QUICK NEWS
'New' Video for Hollow
and the video page is updated, too!

Life in a strange new room
charted #10 on Canadian station CITR-FM week of Feb. 25th
also charted
CKXU, CJSR

Trevor is now a member of Vancouver dark pop band Scin Laeca!

TRATS ON SOUNDCLOUD
This is where the newest of
the new songs debut!

TRatS is on the air in ANTWERP, BELGIUM!!
Regret was playlisted on the adventurous radio program KICKS EXTREME RADIO on FM station RADIO CENTRAAL in Antwerp, Belgium in November!



TRatS is on in the UK!
PODCASTs of SHOWS

You, the Night & the Music - Dec. 07, 2013 on SineFM 102.6 Doncaster, UK
You, the Night & the Music - Oct 11, 2013 on SineFM 102.6 Doncaster, UK

You, the Night & the Music - Sept 6, 2013 on SineFM 102.6 Doncaster, UK

Dark Frequency March 2013 by Nightbreed Radio
On Demand on Mixcloud

You can also hear them on DarkwaveRadio
(Rotterdam / Athens!)


NEW VIDEO

IN THE DARK
See it on the NEWS page, or here:

http://youtu.be/dtyKHuHKZfE
JUST ADDED
The Complete Lyrics for both the Inanimate and Weakness CDs!


TRATS now on BANDCAMP
The band's albums INANIMATE and WEAKNESS can be bought as downloads from BANDCAMP.
We've set it up as a 'pay what you want' above a low minimum.

ATTENTION EU Bands and Bookers!
The band is seeking bookings in Europe for a tour in fall 2013.

Focusing on BENELUX/FR/DE/UK because we know the area best.
Please contact grrrabbit productions with availabilities and any help!